We are pleased to introduce ourselves as an ISO 9001:2015 Certified Company & one of the Leading and Authorised DEALERS/STOCKIST of various types of Electrical Items, Wires and cables, fitting and other electrical projects requirements. the company is engaged in the following activities since 1985 relevant details of our firm are given hereunder
certificate/Registration
QMS-Care Certification NORWEGIAN ACCRIDITION(ISO) REgistration No. CCPL/QMS/F1094
Delhi Electrical Traders Association (REg. No 217)
Shop & Establishment Act (Regd.) Certificate No. 2010013886
Trade Mark Registration(0624958)/Copyright No. 1624958
Import-Export Code (IEC): 0506040925
Nature of business
Stockist/Deals in: All kind of electrical items, Wires & HT/LT Cables for Industrial/Projects Works, (See List of items)
Approved Supplier
Atomic energy, NTPC, NHPC, ONGC, Railways, S.E.B.s N.H.P.C. Ltd. DMRC, L&T, IGL, GAIL, Air India and other Govt./Semi Govt. & Pvt Sector projects like thermal/nuclear power, chemical, hydro,refine, sugar textile, cement, iron, road, rails & other major, small scale industries & project.
NAME of banker
Union Bank of India, New Delhi
GST No
07ABJPS3628J1Z9
price list / catalogues
Can be furnished against specific requirements / specification / enquiry provided by mail/tender or post as and when needed.
cd-rom
Complete techno / commercial details of all items of electrical product's in CD-ROM may be provided on registration of our firm/against your valued purchase enquiry for electrical items.
We purchase / keep stock of all above manufacture products direct form manufacture / authorised distribution. we undertake to supply the material strictly as per your requirements and specification with quality assurance.
The C.E.L is also engaged related to TURNKEY ELECTRICAL PROJECT CONTRACTORS WORK for all types of electrical items supply, fixing, laying , commissioning, & testing, with our techno/commercial background and always give priority for customers satisfaction and services, strictly as per your requirements and specification and within the time limit given by prospective customer.
We shall be thankful if you register our company as Approved vendor & Contractor and send us your Enquires enabling us to quote our most competitive offers.
Assuring you of our best services at all times.
Stockist / Deals
All Stockist / Deals Available
Acrylic sheets
Air circulator
Air blowers
Air break switches
Air circuit breakers
Alarm-gongbell/annunciators
Aluminium flats & strips
Automatic hand dryers
Automatic phase changers
Bakelite accessories
Ballast (Chokes)
Ballast electronics for FTL
Battery chargers
Bimetal relays
Brass/copper/alloy/silver contacts
Busbars/busducts/bus bar chambers
Cable channel PVC/duct
Cable compound (bitumen)
cable gland
Cable jointing kits
Cable lugs/sockets/terminals
Cable Cords
Cable-elastomer insulated
Cable-glass fiber insulated
Cable instrumentation
Cable-housewiring-aluminium/copper
Cablel-XLPE/PILC/FRLS
Cable-armoured/unamoured
Cable-flexible (single/multi core)
Cable-shot firing
Cable-Teflon
Cable-rubber insulated (T.R.S.)
Cable trailing
Cable-heat resistance
Cable fiver optic
Cable special purpose
Cable telephone (jellified/intercom)
Cable thermocouple
Cable-coaxial/T.V. antenna
Cable-welding
Carbon brushes
Capacitor power KVAR
Change over switches
Cable compensating
Coaxial cable connector
Coil winding machine
Conductivity meters
Conductors AACC/ACSR
Conduit accessories/PVC/G.I./M.S.
Constant/current voltage transformer
Contractors AC/DC
Control accessories
Copper braid flat / round
Cooling fan
copper plate / strips
Copper tinned wires
Cotton tapes
Cord Switches
Crane duty/induction motors
Crimping tool /paste
Danger boards
D type HRC fuse/holders
Digital micro OHM meters
Din rail/channels
Cable trays (M.S/G.I)
Cable-Auto cables
Diodes
Distribution/power transformer
Earth leakage circuit breaker
Earlhlng electrodes materials
Electric Multimeter
Electric contractors
Electric furnaces
Electric appliances
Electric power tools
Electric boards
Electronic energy meters
Electric fan regulators/dimmer
Electric generators
Electric motor starters
Electric adapters for CFL
Electronic timers
Empire tape/sleeves
Energy saving lighting control
Extension boxes 2/3 pins
Fan hook boxes
Insulating materals varnish/Insulator
Fancy light
Fans-ceilling/table/pedestal/ax
Feeder pillar
Fiber glass-sleeve tape
Fiber optical light
Fire alarm equipment
Float switches
Fractional horse motors
Foot switches
Flourescent tube lights
Fuse distribution boards
Fuse fitting bakelite
Fuse units-porcelain
Fuse wires
Generators & generators wires
Heat sealing/tracer tape
Heaters/heating elements
Testers-high voltage & flash
Plug socket - mcb box
Internal LED modules
Multimeters/digital
Neutral/Earth Link
Junction box-MS/GI
Kanthal wires
Laminated sheets/MICA/HYLEM
Lamp holders (ALL TYPES)
Lampes (ALL TYPES)
Lighting arrester
Line materials-HT
Liquid level controller/water
Luminaries-components/Acce
LV/HV Switch gears
Table/machine lamps
Magnet coil
MCB distribution boards
Megaohm/megger/earth testers
Metal clad plug & socket
Micro switches
Motor (All types)
Motor starter
Motor winding accessories
Moulded case circuit breaker
NI-CR (nichrome wires)
Tubelight starter
Photoeleclrlc-cells/sensors
Pilot Lamps ordinary/rocker
PVC-ferrules/tapes - sleeves
Polyester-Resin/compound
Porcelain-heater/Insulators
Power contractors/Plug & Sockets
Pressure/proximity switches
Pull cord switches
Push button station
Relays (ALL TYPES)
Remote switches
Rheostat
Rotary switches
Rubber gloves-gauntlets
Rubber mats
Security systems
Servo stabilizers
Silicon rubber sleeves
Silvered copper wires
Single phase preventours
Sirens hooters
Shunts
Slide lock fuse
Twilight switches
Spare parts-switchgears/starters/motors
Spot lights
Strip connectors/terminal blocks
Storage water heaters
Solder wire/irons
Submersible/pumpsets
Switchgear-HT/LT
Temperature controller/switches
Thermocouple/probe/RTD Thermostat
Thyristors
Tosster
Toggle switches
Tong Tester
Tool Kit
Transformer-step down/up/oil
Winding Cables
Sensor lights
Oil circuit breakers
Tungsten wire
Smoke detectors
Underground cable locator
Uninterrupted power supply
Vacuum circuit breaker
Vacuum contractors
Ventilator fan
Voltage regulators/stablizers
Weatherproof fixture/luminaires
Wet grinder
Wire twister
Winding wires-PVC coated
Winding wire & strips Al/Cu
Wooden drum
MS/SV Lamp ballast
Gaskets-Rubber/PVC/Teflon
Bolts & Nuts
Welding Equipments
Winding Spares
Brands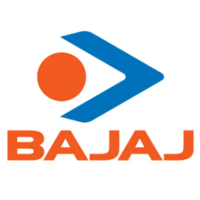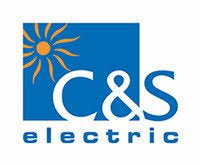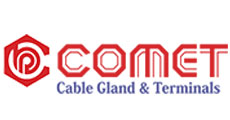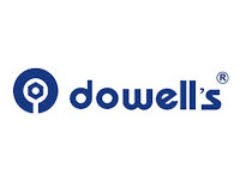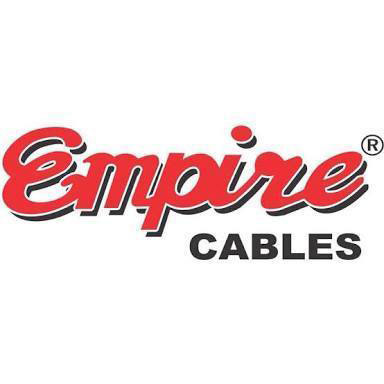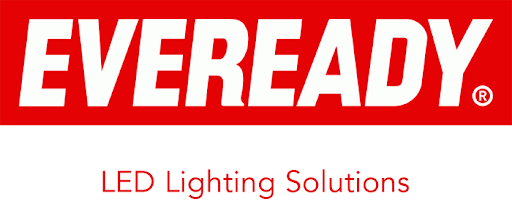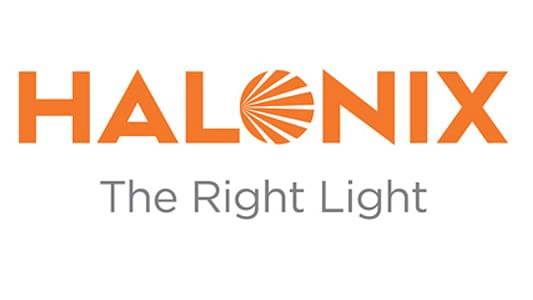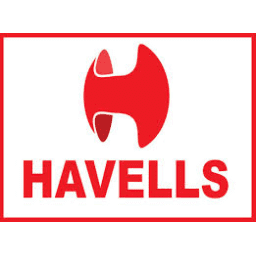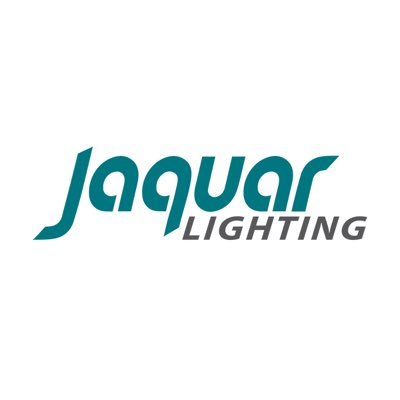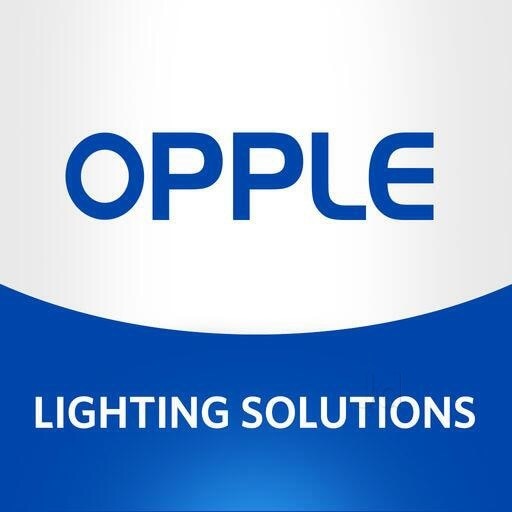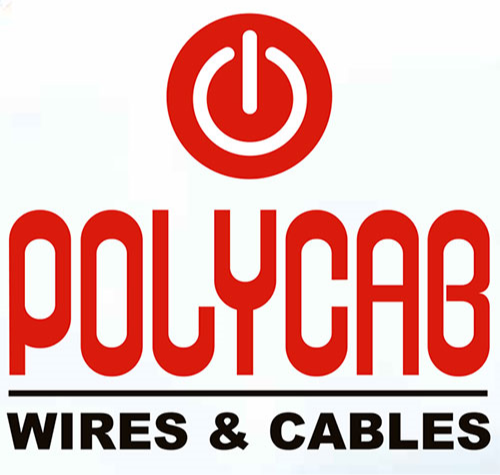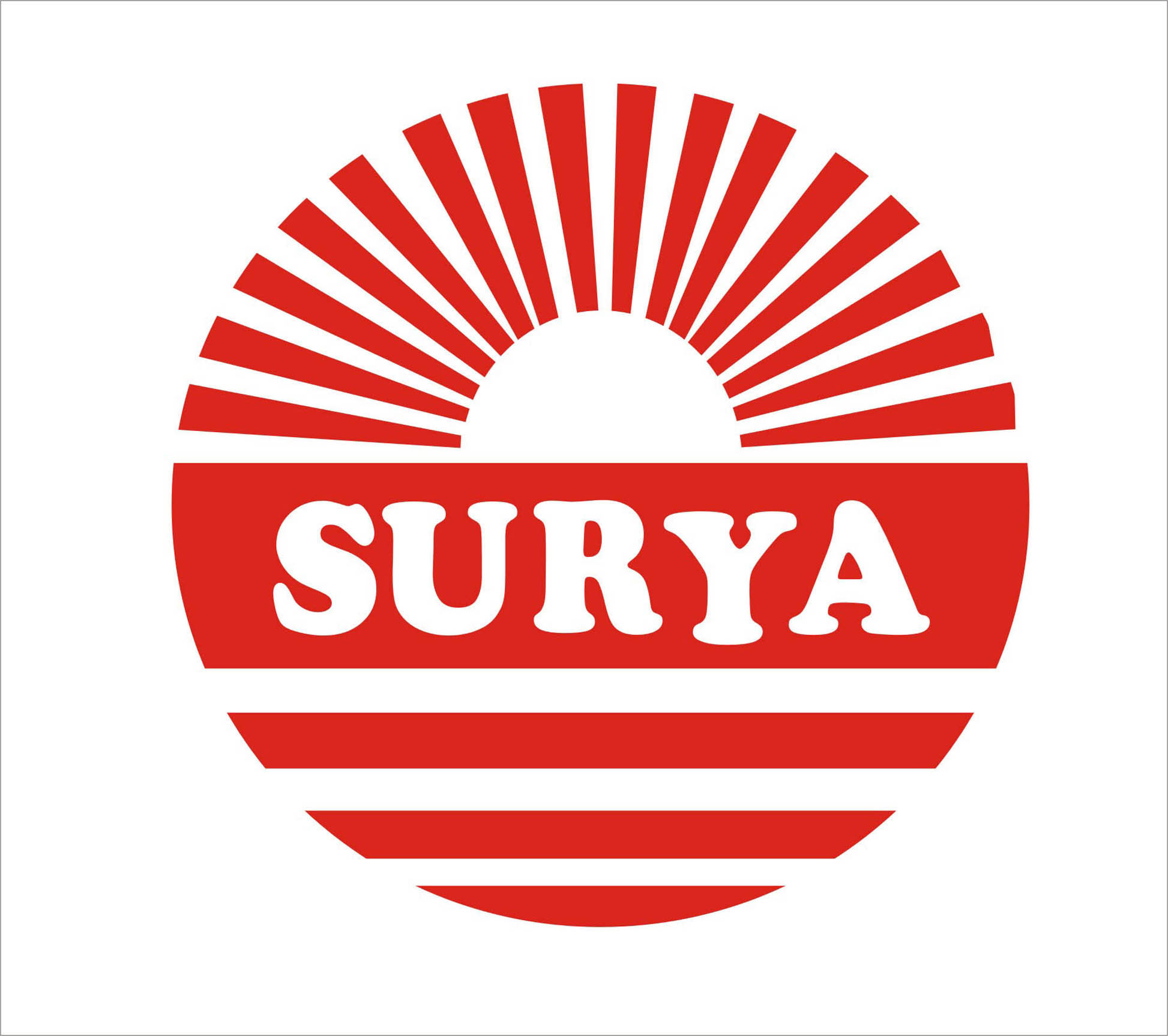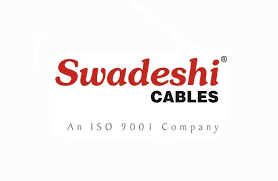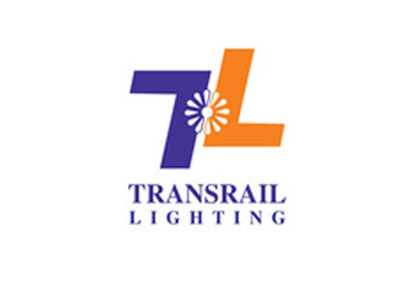 Contact Us
Sales Off. : 1975 / Shop No. 10,
Gr. Fl., Narain Bazar,
Bhagirath Palace,
Electric Mkt., Delhi -110006
Admin. Off. : 53-G.Fl,
South Park Apt. , Kalkaji,
New Delhi-110019